Empowering women to choose life for their unborn children and an abundant life for their families.
Our mission is to honor life and offer hope by providing pregnancy support services, resources and life skills education to women, men and youth.
"The thief comes only to steal and kill and destroy. I came that they may have life and have it abundantly."
John 10:10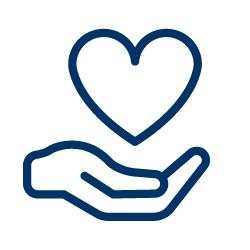 Why Donate
Your donation helps us reach women in our community who feel like abortion is their only option. When we can meet her needs, she feels empowered to choose life!
Donate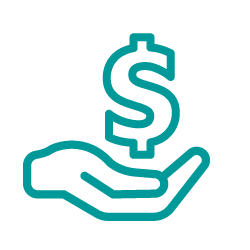 How to Donate
We are grateful for your donations of any kind, and appreciate your monthly support to keep our operations running smoothly and effectively to reach abortion-minded women.
Donate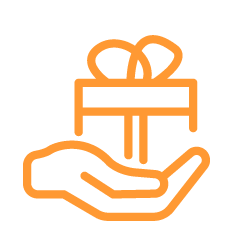 Donation Uses
Your donations help us market our services to women who may not know about us, provide needed pregnancy services, and offer material resources she needs to feel confident choosing life.
Donate
Our passion alone won't save lives. We need your support to make a difference.
Your partnership allows us to provide life-affirming services to women who often feel very alone in their unplanned pregnancies. Through pregnancy testing and ultrasound, we get to show women the reality of the life they carry and help empower them to choose life!
Lehigh Valley Walk for Life

This outdoor event is a wonderful time to get together as a community in support of life! It's an encouraging time of fellowship and purpose as walkers raise support through sponsors and the community sees us walking in solidarity.
Baby Bottle Campaign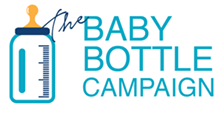 Great opportunity to get the whole family involved in saving and restoring lives! Bottles are distributed on Mother's Day and collected on Father's Day, but you can collect coins all year long in preparation of this annual event. Every penny counts!