Gala of Hope
Mark your calendars! The date is set, and the venue and keynote speaker are secured for this year's Gala of Hope.
We are excited to announce that the 2022 Gala of Hope will be held at the beautiful Centennial Catering & Conference Center in Center Valley on Tuesday, September 20th. This special fundraiser will feature the entertaining comedian Mike Williams, a delicious meal, Bright Hope updates and client testimonials.
Please be sure to check back here for registration details as we get closer to the event date.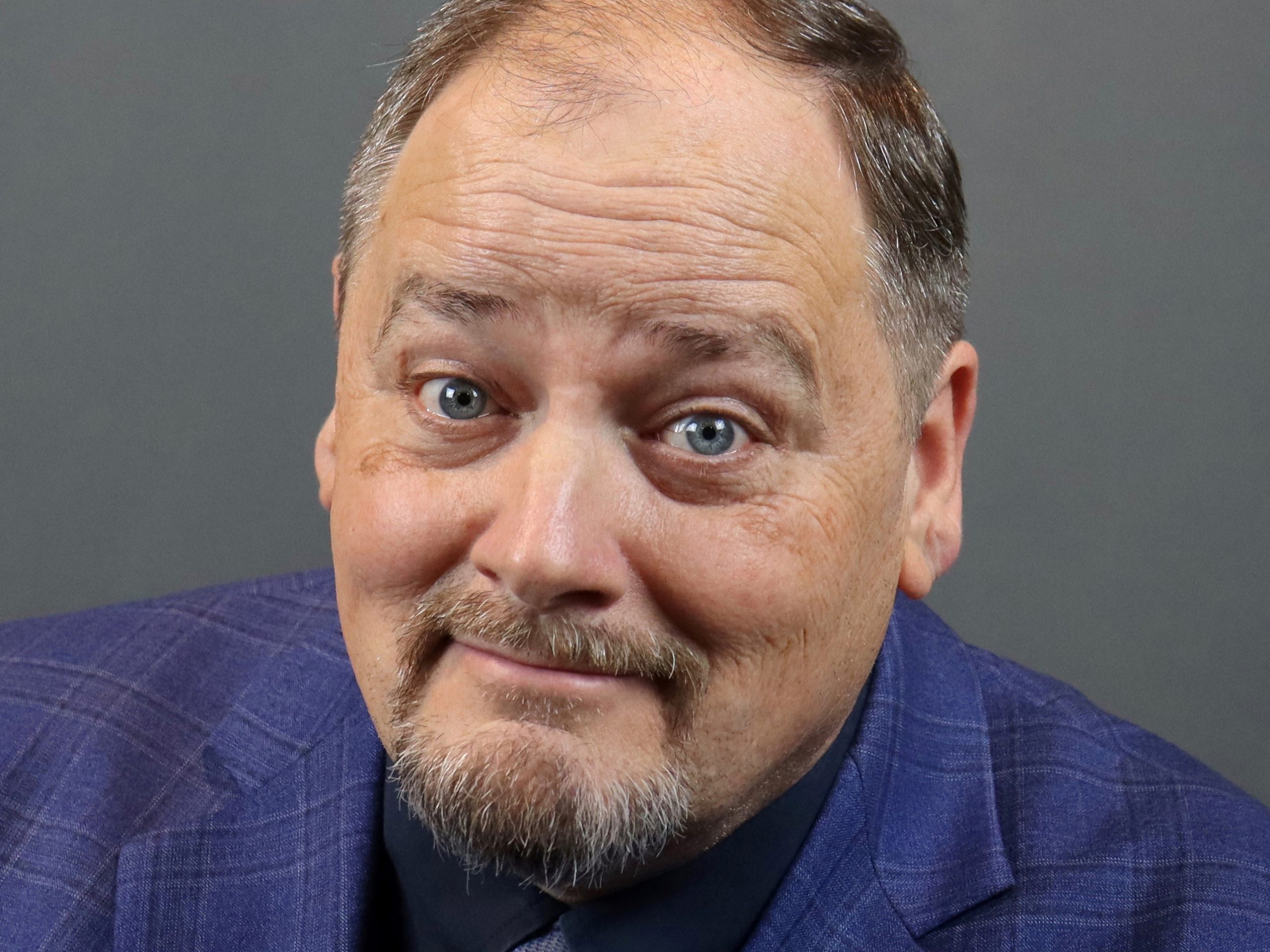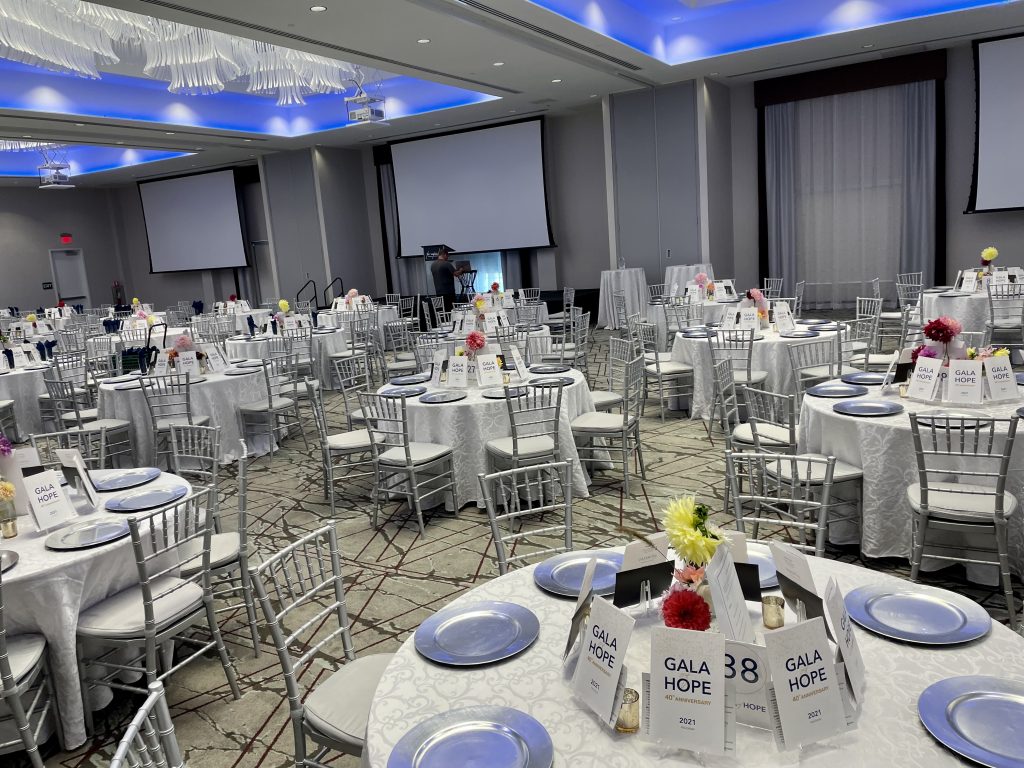 Bright Hope's 40th Anniversary Gala of Hope was a special and encouraging evening. The event featured Bright Hope updates, a client testimonial and an impactful presentation by Ryan Bomberger. If you missed it, we encourage you to grab a snack and watch it here.
If you are unable to attend the 40th Anniversary Gala of Hope, simply click the link below or mail your gift to P.O. Box 20809, Lehigh Valley, PA 18002-0809
2021 Gala Sponsors