Gala of Hope 2021
Bright Hope's 40th Anniversary Gala of Hope will take place on Tuesday, September 28th at the Centennial Catering and Conference Center in Center Valley. This will be a special evening of celebrating all that God has done through Bright Hope over the past 40 years and a time to look to what is in store for the future.
Please check back in August for registration details. For now, please add the Gala of Hope to your calendar.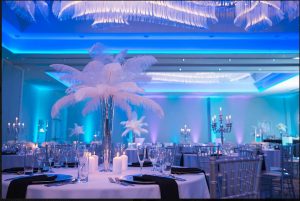 We're thrilled to announce that Ryan Bomberger, an Emmy Award-winning creative professional who founded the Radiance Foundation, a life-affirming 501(s)(3), along with his wife Bethany, will be our keynote speaker this year.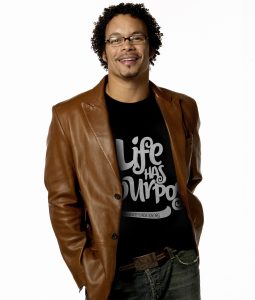 Ryan's personal story of adoption has a unique way of addressing diverse topics with raw emotion, insight and humor. Conceived in rape – but adopted in love – Ryan's life is an example of beautiful possibility. Whether he's talking about current events or leading workshops on creativity and messaging, Ryan has been praised by leaders and students across the country as a "powerful communicator" who is "super funny" and "loved by everyone, young and old."