Gala of Hope
The 2022 Gala of Hope is going to be a fundraising event with our partners celebrating the gift of life! We hope you can join us in celebrating babies born and lives restored through Bright Hope this year. We will also be casting vision for what He may have in store for us next.
Doors open at 5:30pm and the event starts at 6:00pm.
In the spirit of celebration, we are delighted to tell you that this event has been underwritten through the generosity of local businesses including Green Acres Outdoor Living, The Petrucci Family Foundation, and Kris Wanamaker Home Improvements, Inc. As a result, we are not charging for tickets to this year's Gala of Hope. Guests will have an opportunity to partner with us as we invest in saving and transforming lives the evening of the event. Gifts offered will provide no-cost lifesaving and life-restoring services to women, men, and youth throughout the Lehigh Valley.
To register for the Gala of Hope, simply click this registration button.
Seating is limited and seats are first come first serve. If you register by August 31st, you will be entered into a raffle to win a free couples weekend at Spruce Lake Retreat.
During the night of celebration, you will hear Bright Hope updates, testimonies from our clients, enjoy a delicious meal, and hear a powerful presentation from our keynote speaker and comedian Mike Williams.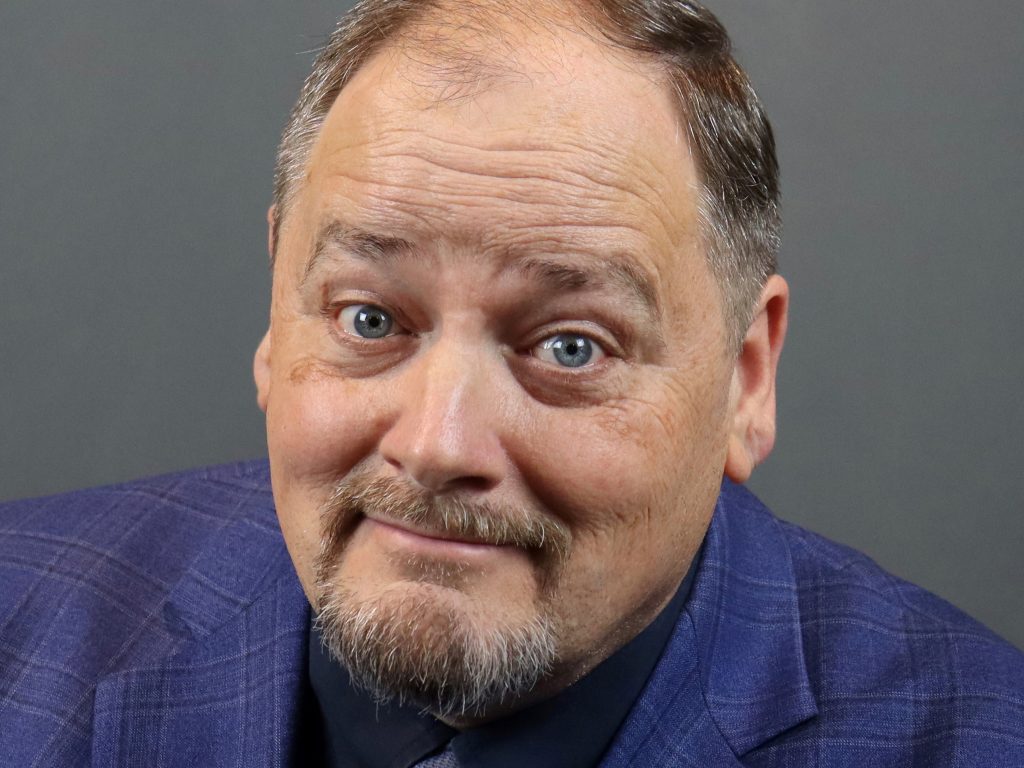 Mike G. Williams is a nationally known speaker and writer who has a passion for life. He is heard daily on the SiriusXM's Laugh USA. He has recorded numerous comedy projects and written fourteen books. Included in those books are Men Moved to Mars When Women Started Killing the Ones on Venus and Love Is NOT A Three-Letter Word (A new look at Abstinence). His own personal adoption story and the rescue and subsequent adoption of his son will move you to tears of great joy. Each of Mike's presentations are given in a very positive humorous direction that will leave every listener feeling encouraged and empowered to make a difference. He came to popularity as a pro-life speaker after Focus on the Family brought his personal story to a national spotlight. Mike will have you rolling on the floor with laughter, while simultaneously building your reverence for the work of local lifesaving organizations.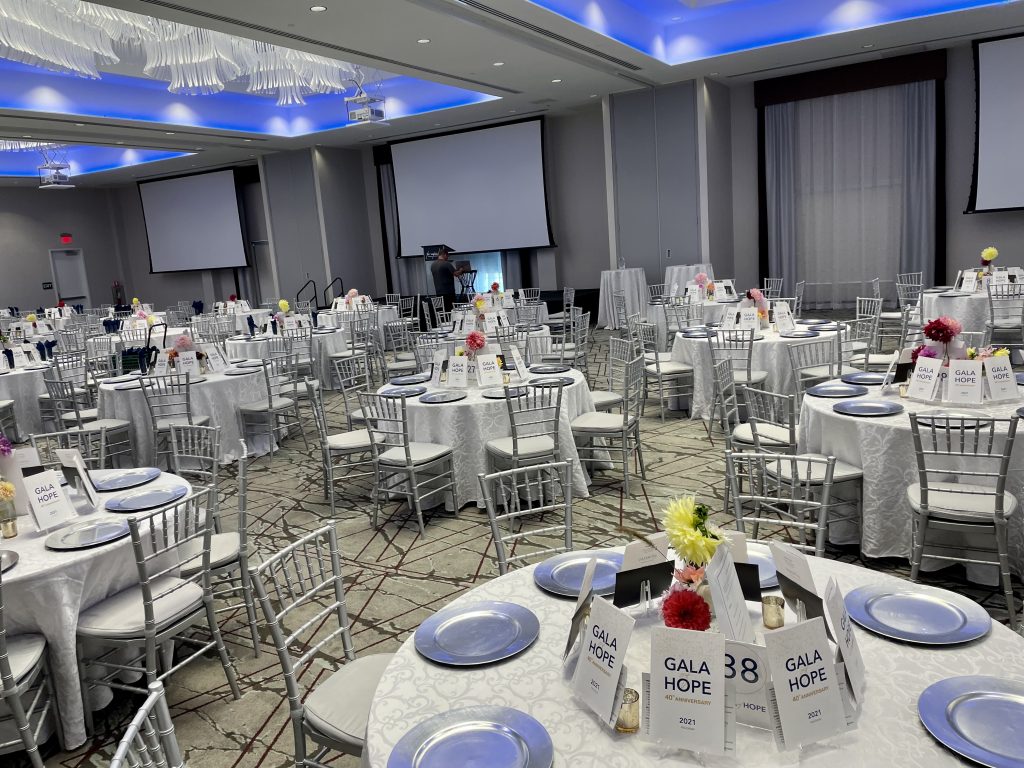 If you are unable to attend the 40th Anniversary Gala of Hope, simply click the link below or mail your gift to P.O. Box 20809, Lehigh Valley, PA 18002-0809
2022 Gala Sponsors