Virtual Gala of Hope
Watch our Virtual Gala of Hope here on September 17th at 7pm. Pre-event begins at 6:50pm.
Please join us September 17th at 7pm for Our Virtual Gala of Hope featuring guest speaker, Victoria Robinson from Save the Storks. Our pre-event starts at 6:50pm and is not to be missed. We wish we could meet in person for this incredible event featuring Bright Hope updates, testimonials from volunteers and clients as well as vision casting for our organization that includes the Lehigh Valley's first stork bus. It's still going to be an exciting and engaging night with our partners and the best part is…there is no seating limit! You can invite as many friends as you want to join in the fun.
---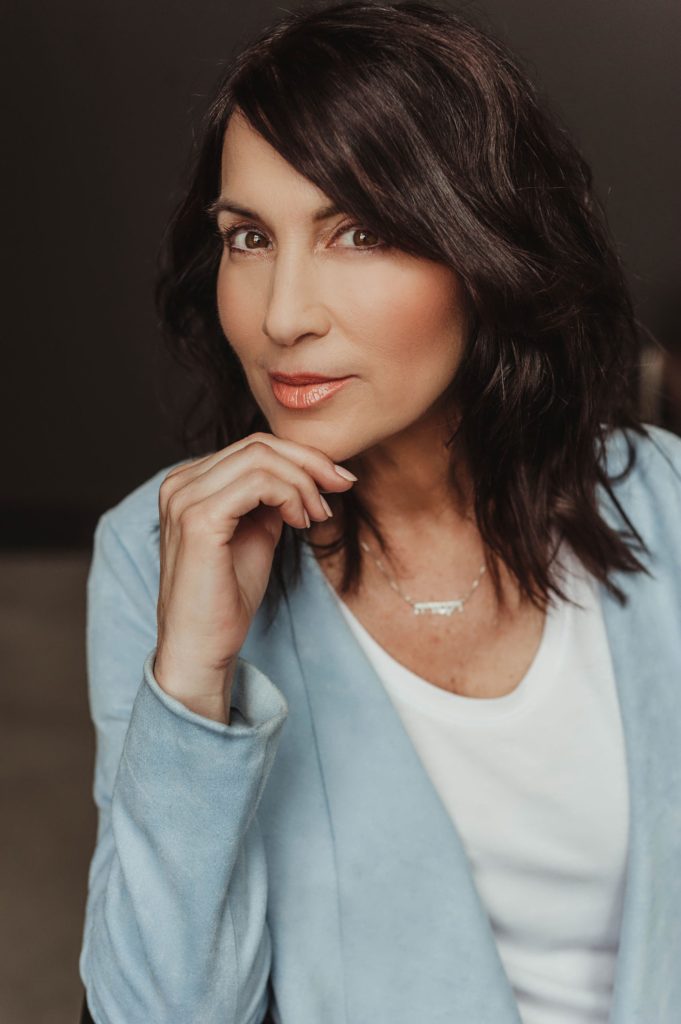 Victoria is an author, public speaker, television personality and former host of the radio show, Real Talk with Victoria. She currently co-hosts a highly successful podcast, Contagious Influencers of America, for Keep the Faith Radio and is the published author of They Lied to Us, which is now in its 4th print.
And for all you HGTV fans out there, Victoria and her oldest daughter, Teryn, recently hosted the HGTV Show, My House is Your House. Victoria is also the Director of External Relations for Save the Storks.