Virtual Gala of Hope
If you're interested in hearing how Bright Hope is on the Move and why we are bringing a Stork Medical Mobile Unit to the Lehigh Valley, spending 45 minutes watching our Virtual Gala of Hope will be a great use of your time! You'll also hear directly from some of our volunteers and learn about the variety of opportunities available to invest your time, talents and treasure at Bright Hope.
If you feel excited, inspired and motivated by what you hear, please share our Virtual Gala of Hope with friends and family so that they too can have the opportunity to partner with the work Bright Hope is doing to offer compassionate and confidential services that save, restore and transform the lives of women, men and youth in the Lehigh Valley.
---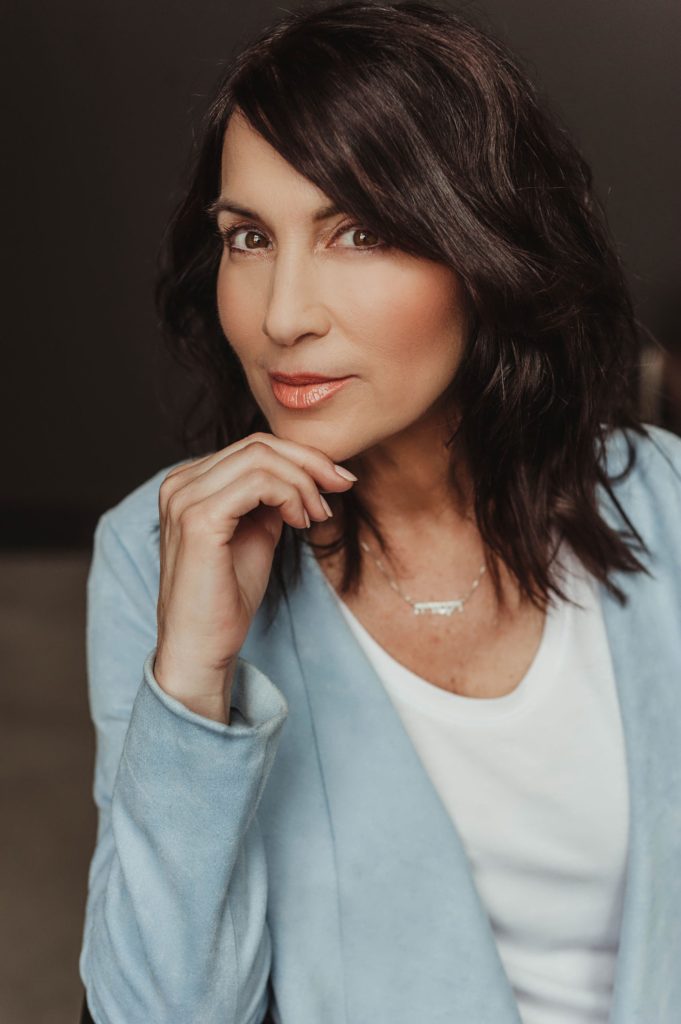 Victoria is an author, public speaker, television personality and former host of the radio show, Real Talk with Victoria. She currently co-hosts a highly successful podcast, Contagious Influencers of America, for Keep the Faith Radio and is the published author of They Lied to Us, which is now in its 4th print.
And for all you HGTV fans out there, Victoria and her oldest daughter, Teryn, recently hosted the HGTV Show, My House is Your House. Victoria is also the Director of External Relations for Save the Storks.